In our performance you can see the most beautiful and the most interesting original Serbian folk dances.


The tiny and delicate steps of these dances are connected in filigreed dance which has ethnographic and historical significance interwoven with customs.

You will delight in the speed and vitality of our dancing.

While you watch our program you will feel like you walk through Serbia.



OUR REPERTOIRE CONSIST OF: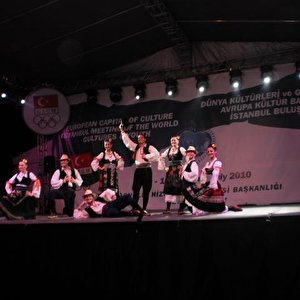 Dances from
around Belgrade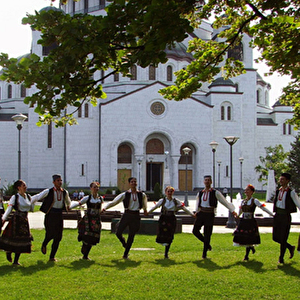 "Šumadija" dances
from central Serbia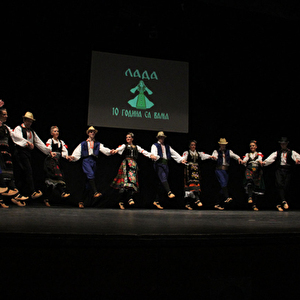 "From the mountain Kosmaj flute playing"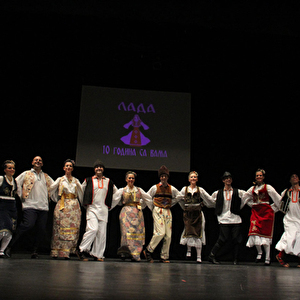 Dances from
Vojvodina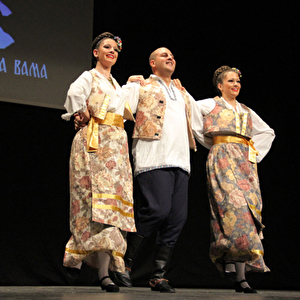 "Bunjevke"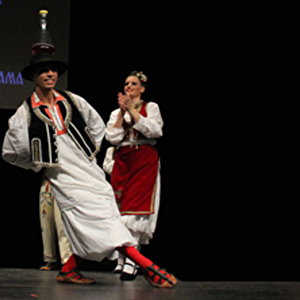 Dances from Banat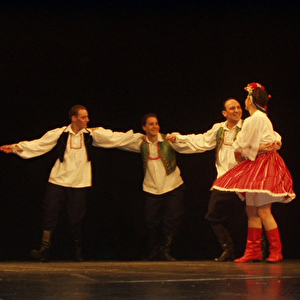 Fany dance from
Vojvodina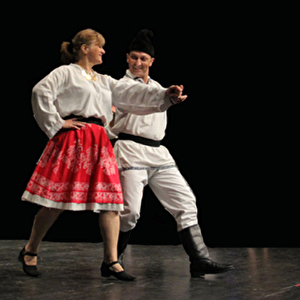 Romanian dances
from Vojvodina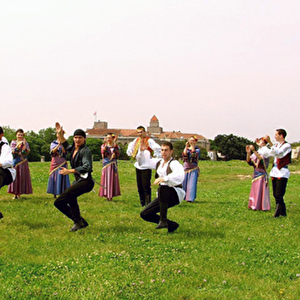 Gypsy tent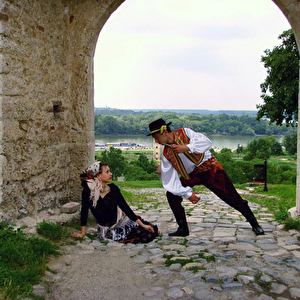 Gypsy loving dance
Chochek
dance from Vranje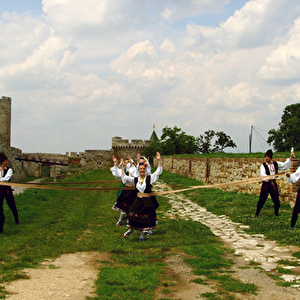 Dances from around
Pirot